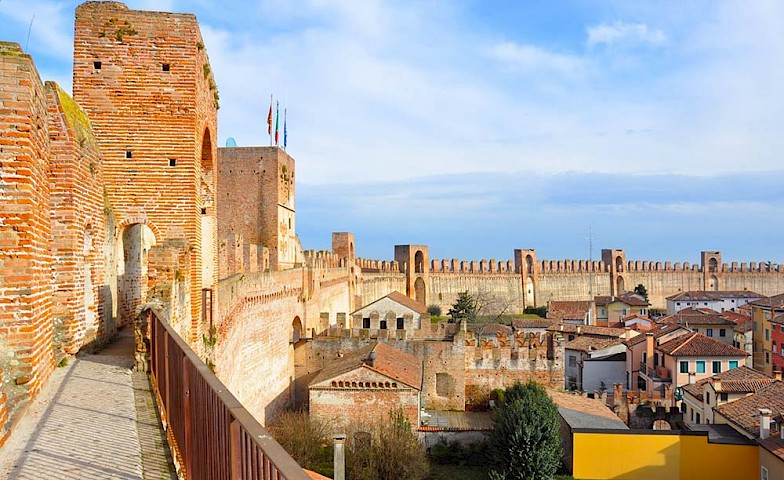 Great news! Some Things Bleak will be part of Omnefest Biennale 2023; Learning from Nature.
OMNEFEST 2023 opens on September 22nd where my Some Things Bleak book will be part of the exhibition "Index Naturae" in the royal stables of Villa Bolasco in Castelfranco Veneto. Can be seen until October 30.
More information will follow HERE, where it soon will be possible to see the complete program of exhibitions and other OMNEFEST events.