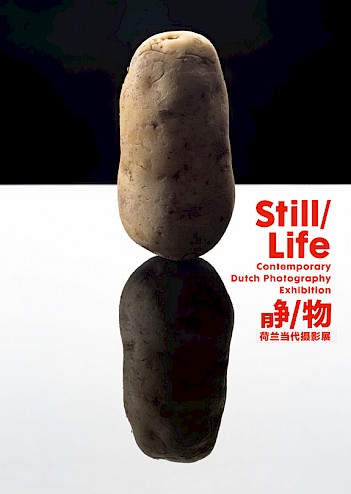 "The Amsterdam based photography institution Foam will present Still/Life – Contemporary Dutch Photography in China. The exhibition will be shown at the prestigious Three Shadows Photography Arts Center in Beijing on the occasion of an Amsterdam trade delegation to China.
The exhibition will be opened on 31 October 2014 in the presence of Amsterdam mayor Eberhard van der Laan."
Opening at 3pm on Oct 31.
Artists: Anne de Vries, Annegien van Doorn, Anouk Kruithof, Blommers & Schumm, Charlott Markus, Diana Scherer, Elspeth Diederix, Eva-Fiore Kovacovsky, Fleur van Dodewaard, Ingmar Swalue, Jaap Scheeren & Hans Gremmen, Johannes Schwartz, Katja Mater, Kim Boske, Krista van der Niet, Lernert & Sander, Marnix Goossens, Maurice van Es, Melanie Bonajo, Ola Lanko, Paul Kooiker, Qiu Yang, Uta Eisenreich, Yvonne Lacet.
Exhibition open from October 31 until November 30, 2014. More info here
Address:
155A Caochangdi, Chaoyang District, Beijing 100015
Tel: + 86 10 6432 2663
草场地155号A号 邮政编码: 100015