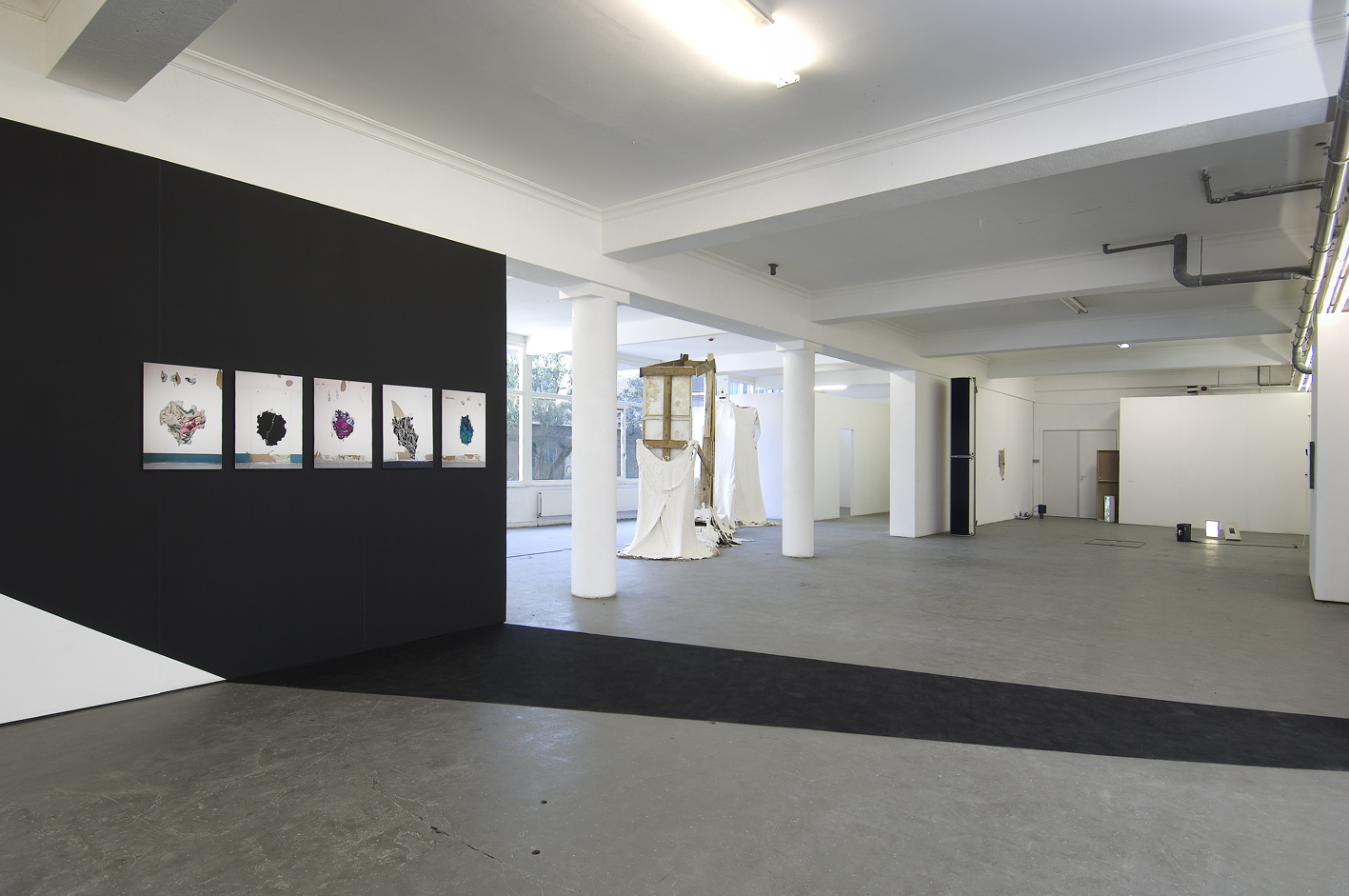 'The Spur of the Moment' at Nest in Den Haag.
Opening, Saturday March 5, 16.00 hours with performance by Pilots & Waves.
Exhibition is on display from 6 March - 10 April, 2011.
Participating artists: Ghislain Amar, David Bade / Yair Callender / Vincent Both, Koen Delaere, Tobias Hoffknecht, Bas van den Hurk, Charlott Markus, David Ostrowski, Michail Pirgelis, Remco Torenbosch, Femke de Vries, Sjoerd Westbroek, Jan Van Woensel
Nest is a contemporary art platform with a 400 m2 exhibition­ space and 'The Spur of the moment' is a Nestarchy project in collaboration with Koen Delaere.
For more info: Nest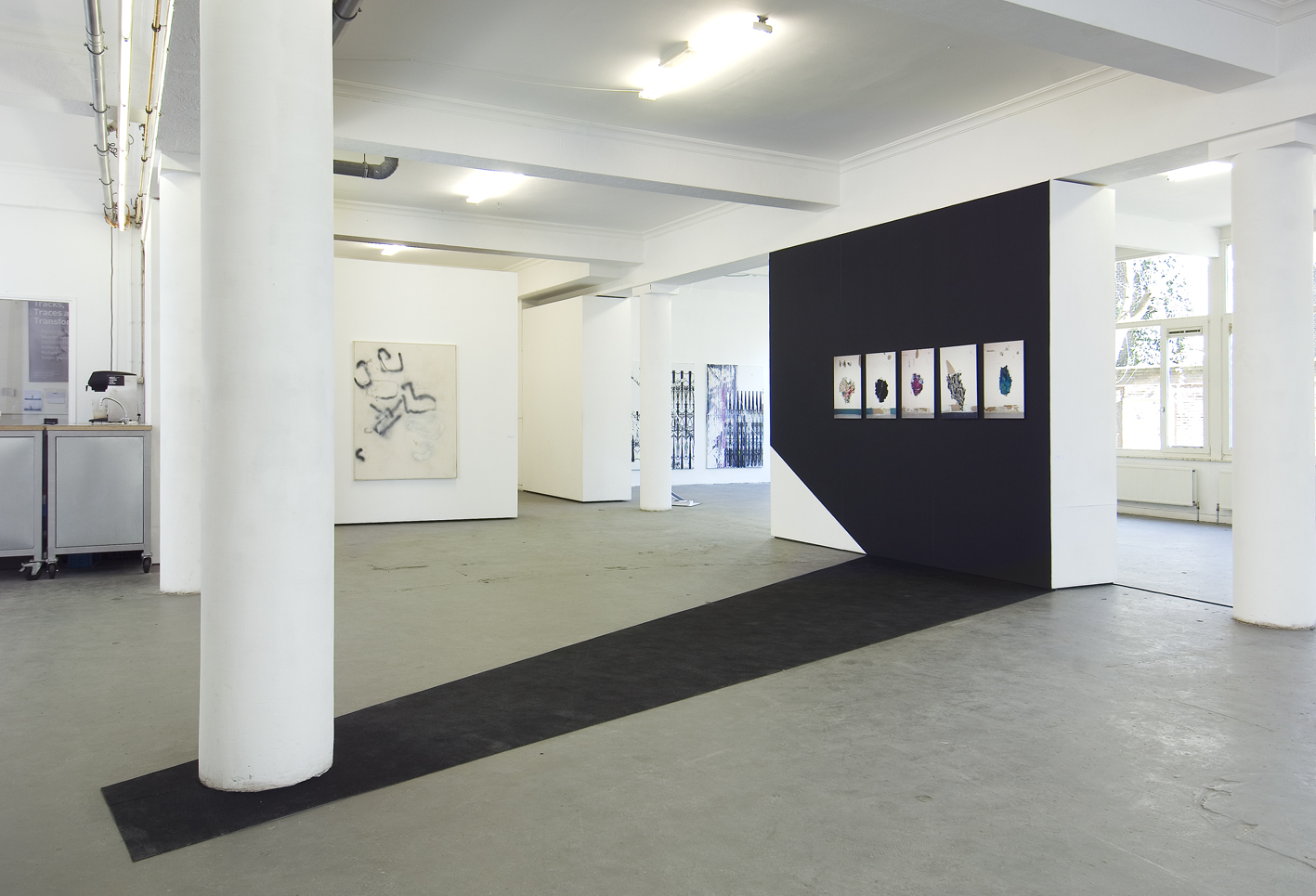 Images: Installation view of the work The Untitled ( Pigment prints (40x60cm), black carpet).
'The Spur of the Moment', a Nestarchyproject by Nest in collaboration with Koen Delaere.
Koen Delaere is part of What Space, an artists' initiative in Tilburg (NL) without a space or a program. What Space organizes ad hoc events and exhibitions that are often linked to the place where one of the members of What Space are at that moment. The projects are usually short term and from an impulse set.