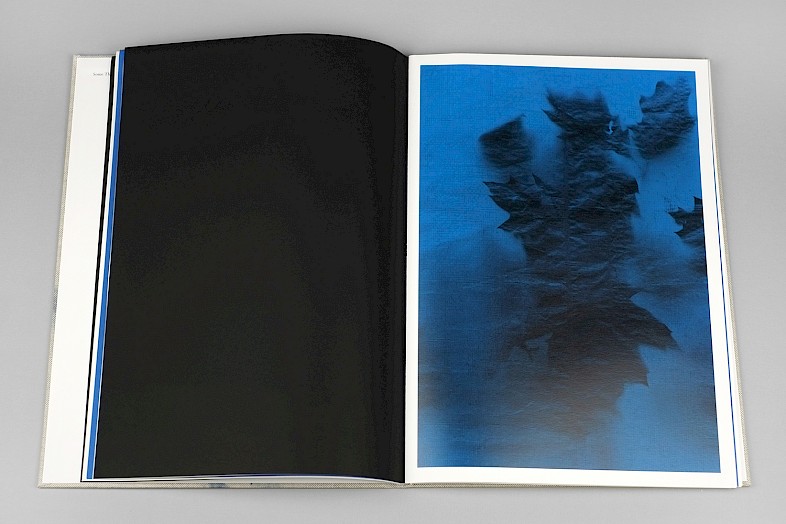 Some Things Bleak was selected as one of the Best Dutch Book Designs 2022 by the professional jury of The Best Dutch Book Designs. All the winning books will be exhibited at the Stedelijk Museum in Amsterdam between September 30 - December 31, 2023.
A catalouge over the winning books is also published and is for purchase or order (online) at your local bookstore or through ideabooks.nl. The Best Dutch Book Designs / De Best Verzorgde Boeken 2022. Design: Akiko Wakabyashi, ISBN 9789083173832, €35.
"Every year, The Best Dutch Book Designs celebrates the best products of the graphic industry in the Netherlands: 33 books made with heart and soul. Books set apart by the combination of great design and commissioning with high-quality lithography, printing and bindings.
The books are being exhibited at the Stedelijk Museum Amsterdam and at several other places in the Netherlands and abroad. Recently the number of exhibitions tends to increase. During the last years the Best Dutch Book Designs have been on show in Stockholm, Ljubljana, Tokyo and different cities in China."
Texts by Charlott Markus and Sophia Seawell.
Designed by Hans Gremmen and printed by Zwaan Lenoir.
Some things Bleak is published by Fw:Books and distributed by Idea Books.
Some Things Bleak, a publication about seeing versus not seeing, in respect to gender, class and climate, and a work about representation and reproduction. In short, a poetic vehicle for perception and togetherness.
The Some Things Bleak project is kindly supported by AFK – Amsterdam fund for the Arts, Stichting Stokroos, Jaap Harten fund, Tijls fund and Mondriaan Fund