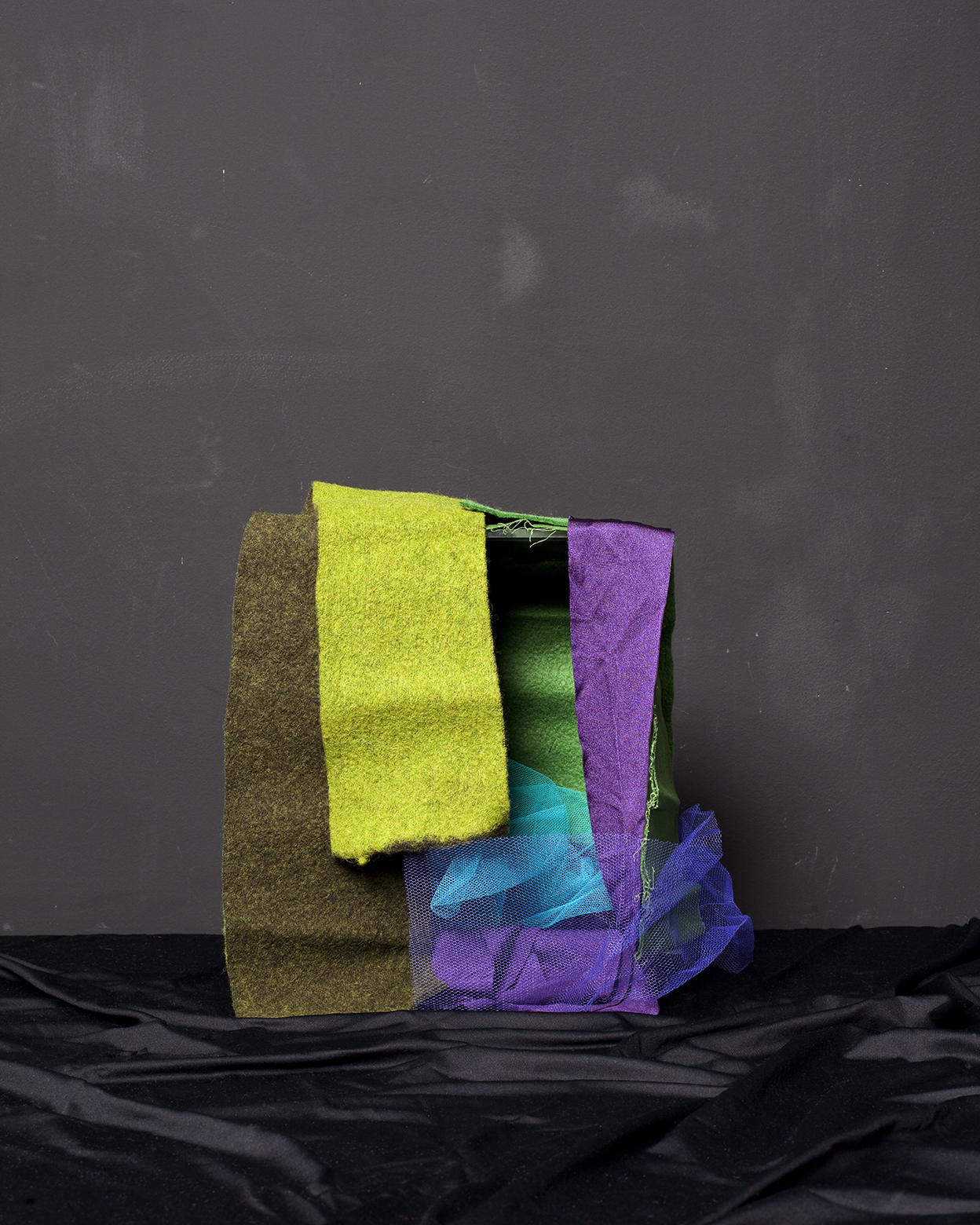 Soepboer & Stooker - shop/studio/gallery will present 'Work in progress' - Solo exhibition by Charlott Markus.
Opening April 21, 5-8pm
"Markus is working on a project which involves textiles samples from the huge archive of Soepboer & Stooker. Images from the ongoing process will be on display with an opening presentation on Saturday 21 April from 17.00 - 20.00. The event is sponsored by Swinckels"