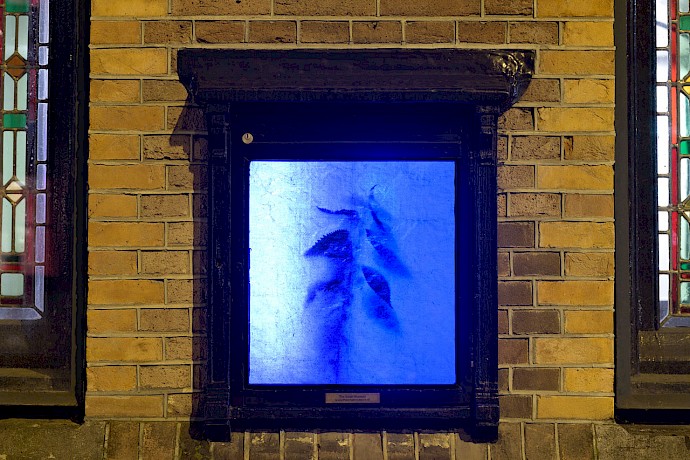 A podcast featuring my work from the midst of the winter lockdown. A casual talk under weird circumstances. Most of the talk is in english! Listen in via www.smallmuseum.nl or via the link below.
"In the third episode of Small Museum Talk, curator Rosa Cherim talks with artist Charlott Markus. Her special edition from the work "Some Things Bleak" was shown at the Small Museum in the fall of 2020. In 2019, she created the series in isolation. A series that encourages the viewer to dwell on the hidden structures and problems that people in an ordinary situation don't easily see or want to see.
In the podcast, the artist and curator Rosa Cherim discuss how the lockdown gives us the space and time to look critically at these structures and how the future can look different and hopefully more inclusive. The conversation is conducted in English. Click here to listen to the podcast."