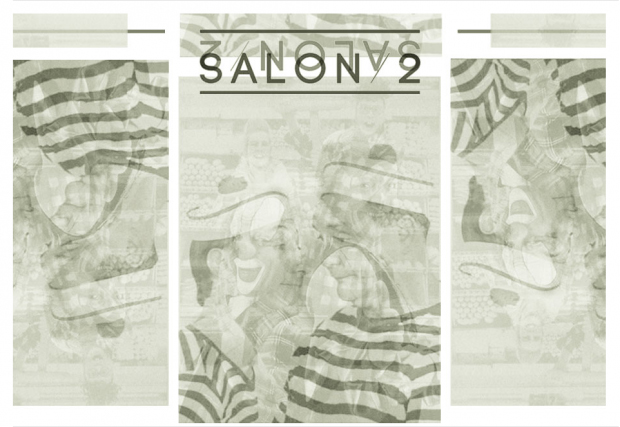 Fur Free Fashion will be exhibiting Strange Fashion under the wings of SALON/2. The exhibition will be from 1 till 17th of July at Galerie Fontana Fortuna in Amsterdam. SALON/2 is an initiative that shows work from established and emerging designers in special and unexpected locations in Amsterdam.
Strange Fashion is a collaboration between Nicole Martens and Femke Dekker. Strange Fashion paired up (Dutch) photographers with (Dutch) fashion designers based upon the Dogme 95 doctrine. Upon invitation I made an image based on the work of fashion designer Monique van Heist.
Open Friday to Sunday from 14:00 to 17:00.
Gallery Fontana Fortuna, Keizersgracht 105, Amsterdam