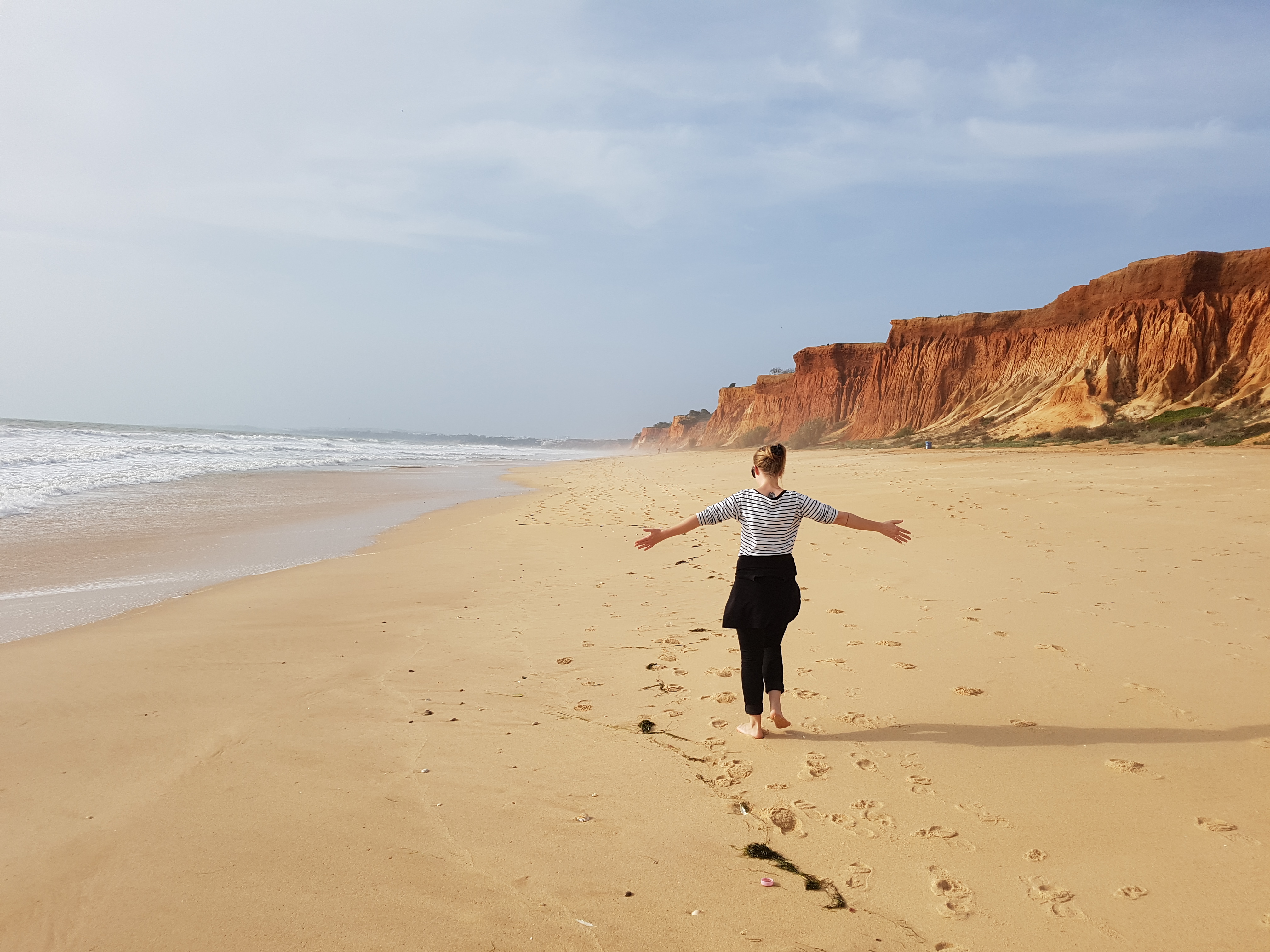 Dearest visitor,
Welcome to a brand new web site made in collaboration with the eminent Joel Galvez!
The first page present a selection of my work and projects plus a moderate side menue, click on each one of them to find more info and additional documentation.
The News / Archive section will eventually function as not only announcing the latest news but also as an archive of older projects and exhibitions. It still needs some filling in but will be up to date soon. Under About/Contact you find a short summary about me plus my contact info, updated CV and a sign up link for my very random newsletter. Here you can also admired my late grandfather's genius remote control, which I finally found a spot for.
If you find any typos, find something beautiful or even horrible, please don't hesitate to contact me. Feedback is always appreciated (especially in the form of sound distortion).
This web site was made with the kind support of the Mondriaan Fund!
Sincerely yours,
Charlott Markus