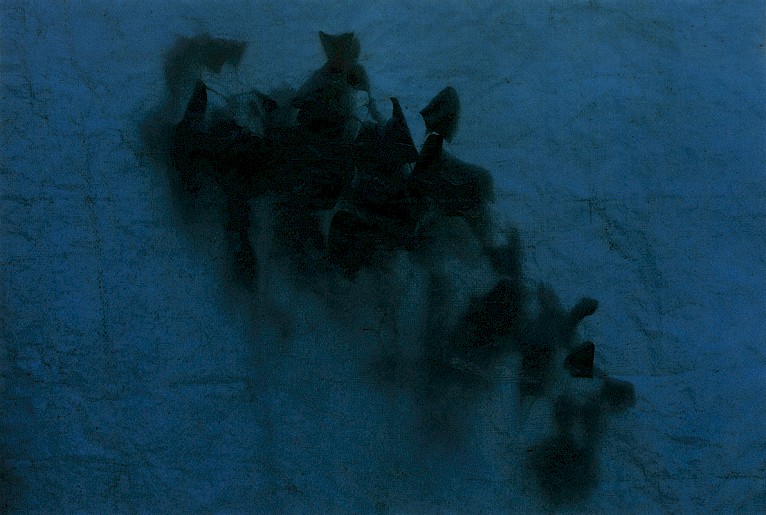 Dearest reader and fellow human
Because of the new measures and restrictions to protect the community from the spread of coronavirus (COVID-19) the Vouch event has been cancelled.
For artists and freelancers it is an especially difficult time with projects, events, and jobs being cancelled, all different situations and yet we are in this together.
My thoughts are especially with the elderly and the vulnerable and I wish us all strength in this strange, uncertain and very special times.
More importantly when we come through this crisis to please remember how important healthcare, mental care and the educational systems are for our societies. How vulnerable we are as humans if we do not invest in these sectors for all of our citizens, residents and visitors wherever we are in the world. We only have one earth and we are all connected.

I wish you all health, strength and endurance to still be able to see the beautiful things and to remember to see the everyday small moments of art.
My very best,
Charlott
Image above: © Charlott Markus - Some Things Bleak #004