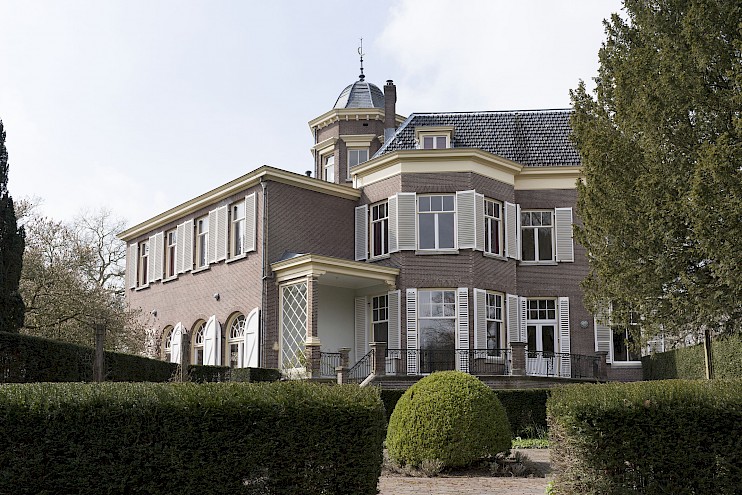 A subtle installation of the Tableau Noir project will be on display at the Suns & Stars Exhibitions curated by Marjoca de Greef en Merijn Bolink.
Since I am in China I can't be there myself but please do pass by and enjoy the works, the many nice people and not to mention the beautiful Jagtlust estate.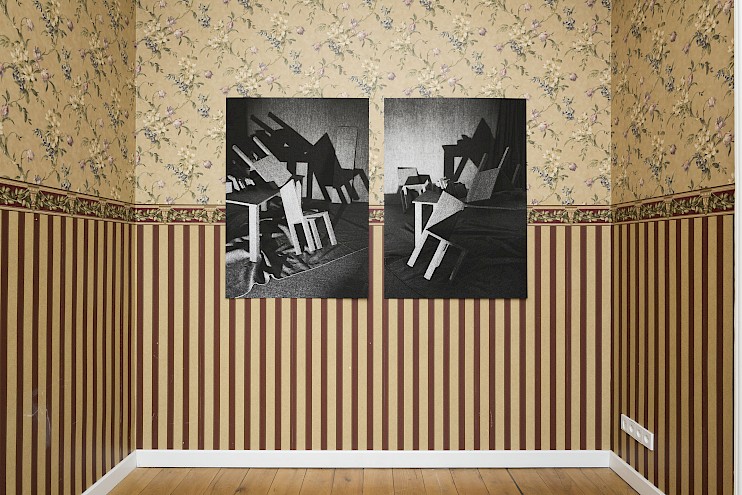 The Mirror and Lamp Show
March 29 – May 3 2015
With: Charlott Markus, Tim Breukers, Ruth van Beek, Caro Bensca, José Miguel Biscaya, Bonno van Doorn, Eli Content, Sibylle Eimermacher, Berndnaut Smilde, Rozemarijn Westerink, Paul de Reus, Richtje Reinsma, Pieter Jan Kerstens, Merijn Bolink, Maartje Folkeringa, Lotte Geeven, Ellen Mandemaker, Linda Nieuwstad, Daniëlle van Ark, Annegret Kellner, Sjoerd Tim, Eva Spierenburg, Gijs Frieling, Roosmarijn Schoonewelle, Ralph de Jongh, Hanna Mattes, Ionika Aalders, Lisa Couwenbergh, Micho Dimitrov, Martijn Hesseling, Reinier Lagendijk, Sander van Deurzen, Petra Noordkamp, Antoinette Nausikaä and Lucas Lenglet.
http://sunsandstars.nl
Exhibition address: Jagtlust, Leeuwenlaan 42 's-Graveland
Opening hours: 13h00 - 18h00 on thursday, friday, saturday and sunday, and by appointment.
Opening: saturday 28 march at 4 pm
More information: Marjoca de Greef, mdg@tondeboer.nl, +31 6 166 101 95, sunsandstars.nl or tondeboer.nl