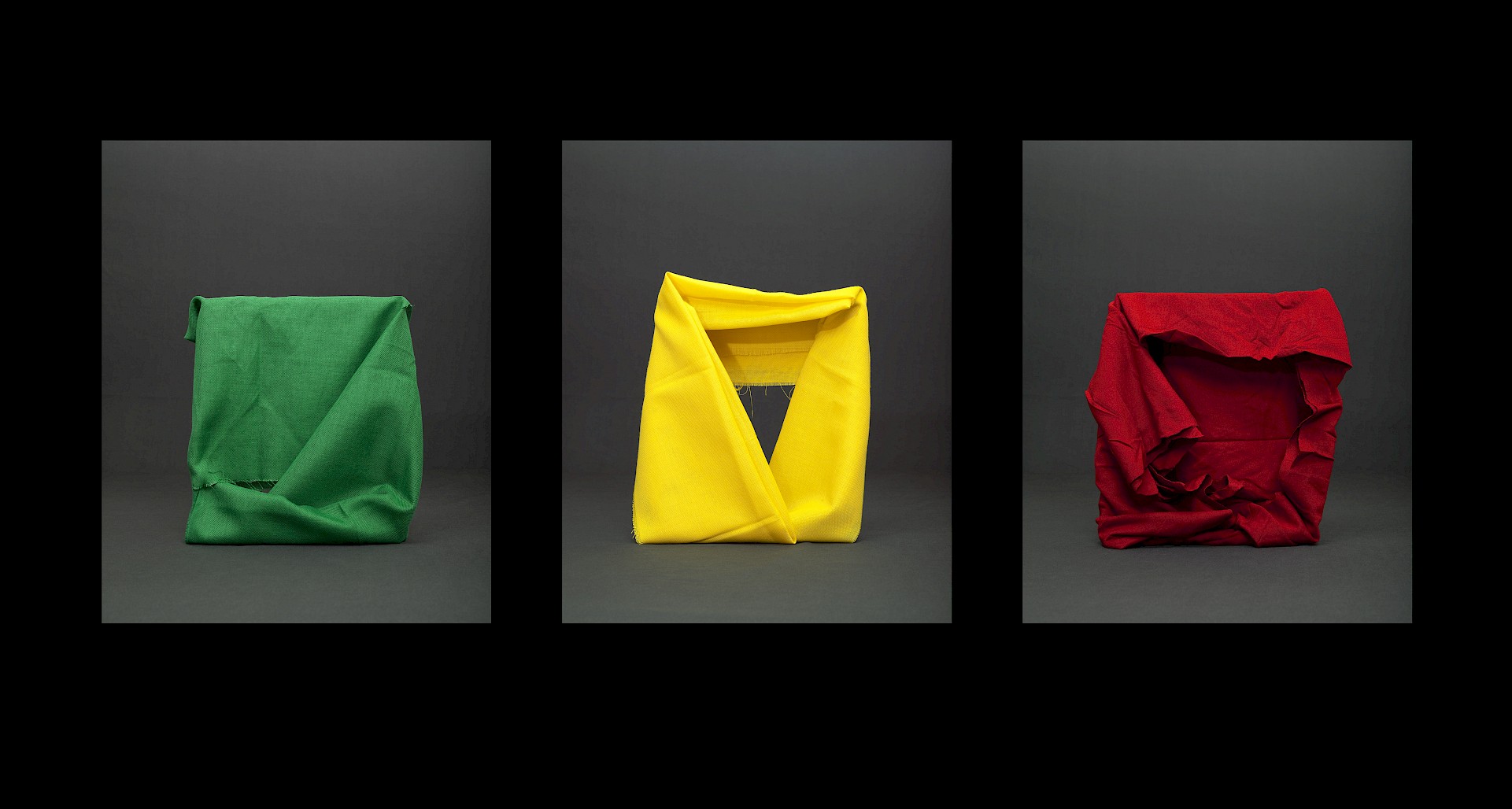 The exhibition 'Laatikkomo – Six Degrees of Photography' opens on November 29th at the Photography Center's Nykyaika gallery in Tampere, Finland. The exhibition will run until the 30th of December and be accompanied by a new publication of the project.
My work 'Saints & Icons' is featured in both the exhibition and the publication.
Laatikkomo is an art gallery project which exhibits a chain of photographers from six different continents.
On May 18th, 2013, the international photography project Laatikkomo was set in motion. Laatikkomo can be translated into English as "Box (gallery)", and as its name suggests, it is a large, outdoor, glassed-in, box-frame in Jyväskylä, Finland. This project is inspired by the theory tested by American social psychologist, Stanley Milgram that suggests we can all be linked to each other through six people. Laatikkomo visually tests this theory using six linkages of professional photographers.
Photographic Centre Nykyaika is an open meeting place for photography in the heart of Tampere, Finland. At Nykyaika you´ll find two gallery spaces, one of which is located downstairs, and a public reference library that consists of approximately 800 books about photographic art. Admission to exhibitions, to reference library, and to events and workshops at Nykyaika is always free.