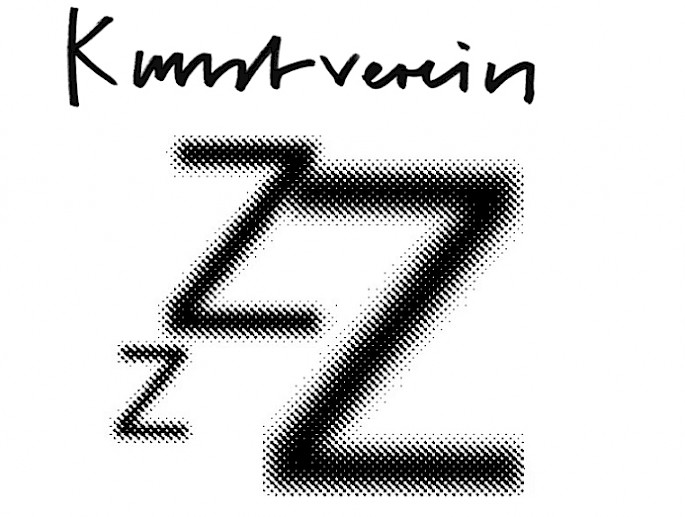 Kunstverein Amsterdam presents Salon Hang 24/7

June 19—June 28
On location: Hortusbrug—Dr. D.M. Sluyspad 6, 1018 DH Amsterdam
Open daily between 1—5pm, AND at night between 7pm—11am
Opening: Friday 18 June, 6—8pm. Exclusively for members of Kunstverein and professional guests of Amsterdam Art.
"For the fourth time in our twelve-year history we are happy to host our biennial Salon Hang, an exuberant, sensory-overloading group exhibition showcasing the abundance of local and international talent we're happy to call our members.
For this edition we'll take up residence in a former bridge house-turned-hotel suite adjoining the Botanical Garden in Amsterdam. Fancy! Because it's special! It's time to rekindle! Don't you think? For ten days and ten nights we will highlight the practices of the individuals who back us—a multi-voiced community of thinkers and makers. Expect the lofty and the low, the known and the obscure all sharing a figurative bed."
With work by, among others:
Adam Pendleton
Alexis Blake
Alina Lupu
Andrea Di Serego Alighieri
Anne de Vries
Ansuya Blom
Aveline de Bruin, presenting Pat O'Neill
Axel Wilhite
Baha Görkem Yalım,
Barbara Visser
Bart de Baets
Bas Hendrikx
Ben Kinmont
Bruno Zhu
Carl Johan Högberg
Carlotta Guerra
Chris Evans
Christine van Litsenburg
Claes Storm
David Bernstein
Dean Spunt
Denise Scott Brown
Ebele Wybenga
Felix Salut
Gabriele Götz
gerlach en koop
Germaine Kruip
Hrafnhildur Helgadóttir
Hreinn Friðfinnsson
Ian Svenonius
Ilke Gers
Jacob Dwyer, from the collection of Frits Bergsma
Jennifer Tee
Jessica Warboys
Jungmyung Lee
Josefina Anjou (presented by Julia Mullié)
Justina Nekrašaitė
Kara Hamilton
Kasper Bosmans
Laura Pappa
Katja Mater
Laurent-David Garnier
Lieven Lahaye
Liliane Lijn (presented by Alex Balgiu/Women in Concrete poetry)
Linda van Deursen
Lisa Oppenheim
Lotte Lara Schröder
Maartje Fliervoet
Mai Spring
Maria Barnas
Marja Bloem / Berend Strik
Marja van Putten
Mathew Kneebone
Matt Hinkley
Matthew Lutz-Kinoy
Melissa Gordon
Niels Staal
Nerijus Rimkus
Nora Turato
Olivier Lebrun
Pilar Mata Dupont
Rudy Guedj
Richard Niessen
Robert Milne
Robert Wilhite
Robertas Narkus
Ronja Andersen
Rudy Guedj
Scott Rogers
Severin Bunse
Voebe De Gruyter
Will Holder
Will Pollard
Youngeun Sohn
Zapp Magazine, presenting Michel Cardenas
Overnight stays: Available from Saturday June 19 till June 29. Overnight stays, including breakfast, come at the rate of € 190, €130 for members, or free for gold members! Check availability.