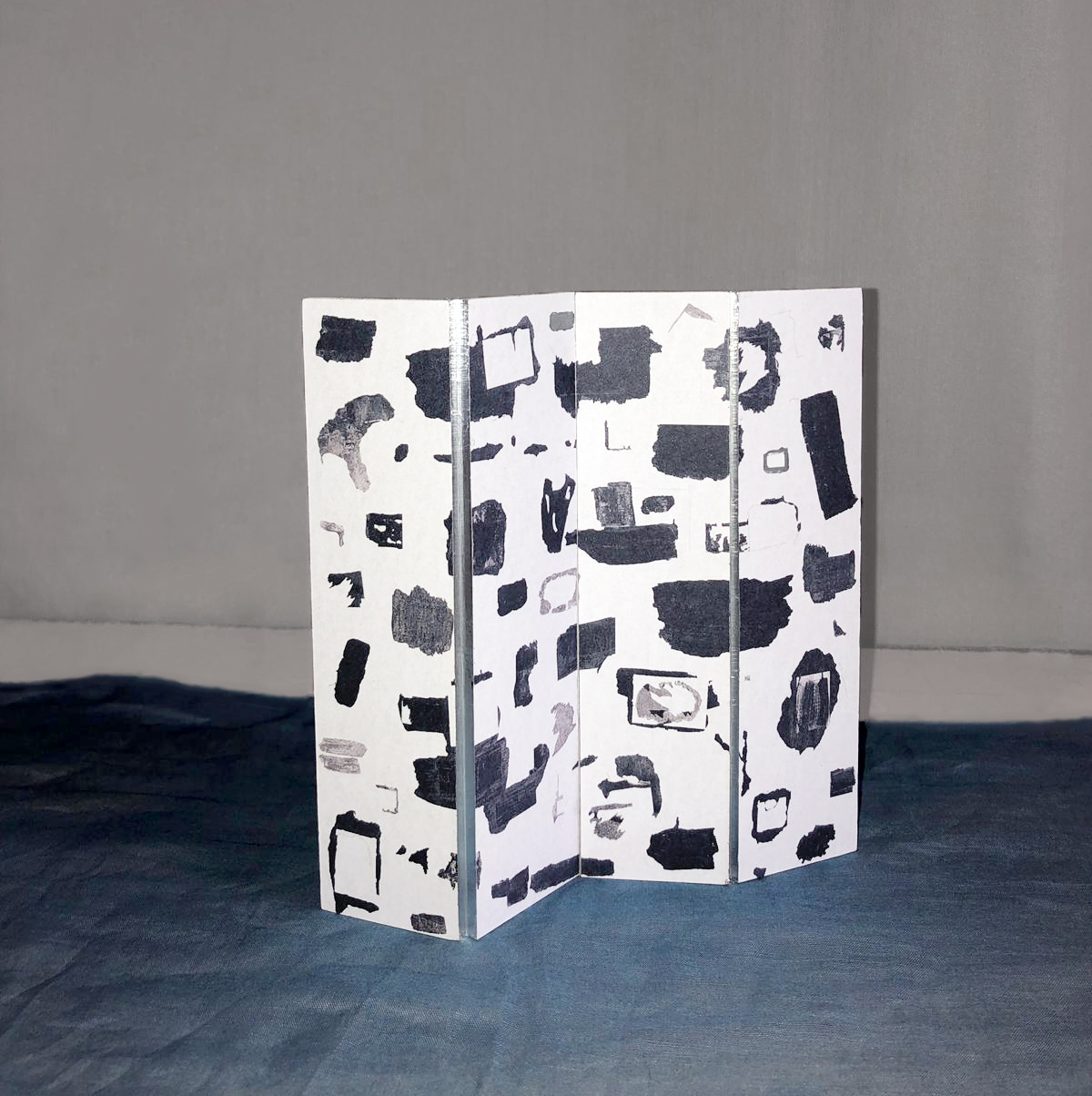 FINALEMINIMALE
Opening: Friday, 13 December 2014, 19 hrs
The exhibition runs from December 14, 2019 until January 25, 2020.
"The exhibition at the turn of the year at the Alpineum Produzentengalerie for works of art that require minimum space and develop maximum radiant power. Concentration instead of Monument!
The MINIMALE exhibitions have already taken place twice before, in 2009 and 2014. It is always a beautiful art event at the end of the year with many visitors.
This year 350 works of art from all over the world will be on display which includes all artists who have exhibited with the gallery in the last 12 years."
My piece 'The Facsimile' will be on display in this creative and wonderful place called the Alpineum Produzentengalerie, whom I have collaborated with and exchanged with over the last years.
ALPINEUM PRODUZENTENGALERIE LUZERN, HIRSCHMATTSTRASSE 30A, CH-6003 LUZERN