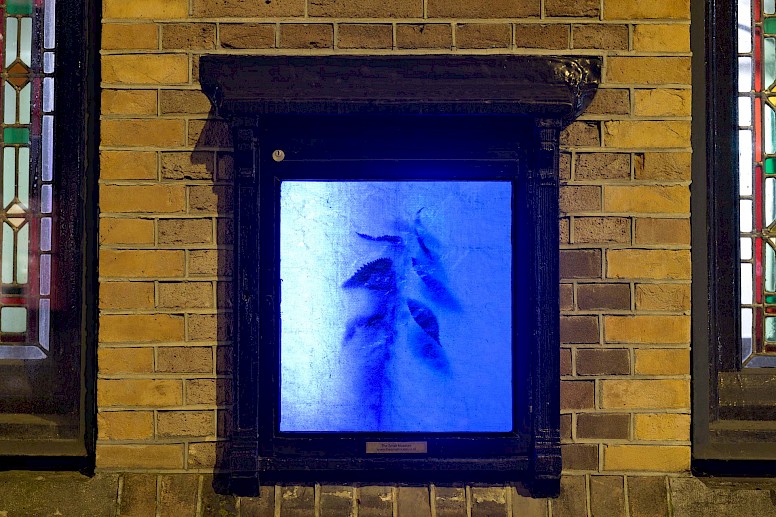 Finissage cancelled but the special edition of Some Things Bleak is extended till the night of January 6, 2021!
Hidden by the day and shining bright in the night! You find the work in the Small Museum, which is located outdoors on the facade of Paradiso.
Easily accessible for an outside corona proof experience!
A special thank you to Mondriaan fonds for supporting the initial steps towards this work.