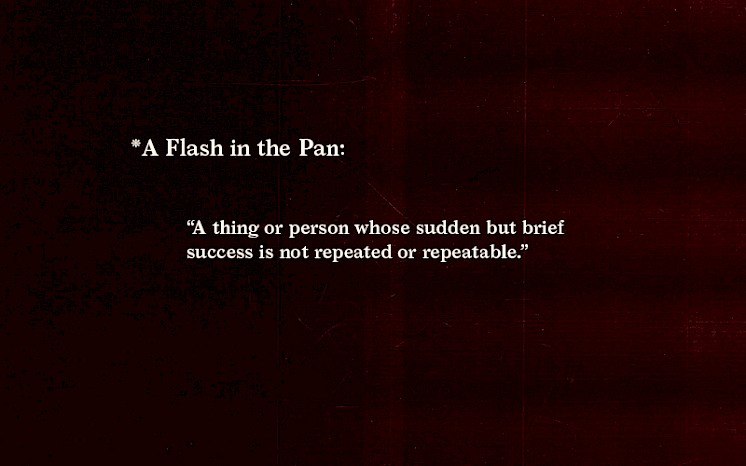 SAVE THE DATE!
15 December 2018

Dead Darlings — Flash in the Pan
will take place at Hollanda Turkiyeli Isciler Birligi De Vereniging van Arbeiders uit Turkije in Nederland — Eerste Weteringplantsoen 2BII,
1017 SJ Amsterdam.
About Dead Darlings
Anonymous Art Auction
Dead Darlings is an interactive event combining elements of performance and exhibition that come together in the form of a non-profit anonymous art auction. The DD collective has been active, and organising this event annually since 2005. For the event, DD self-publish a handmade catalogue; put together an online preview, open the doors for viewing before the auction and conclude in a live auction that is open to the general public. By tradition, all the lots will be introduced by title only. The contributing artists will be listed on the DD website, but will not be revealed in connection to the work until the sale is final. There is no charge for participation. 40% on sales will be held back to cover the production costs of this non-profit event. All proceeds made from artwork sales go to the Dead Darlings' favourite "charity": the people who made the work.