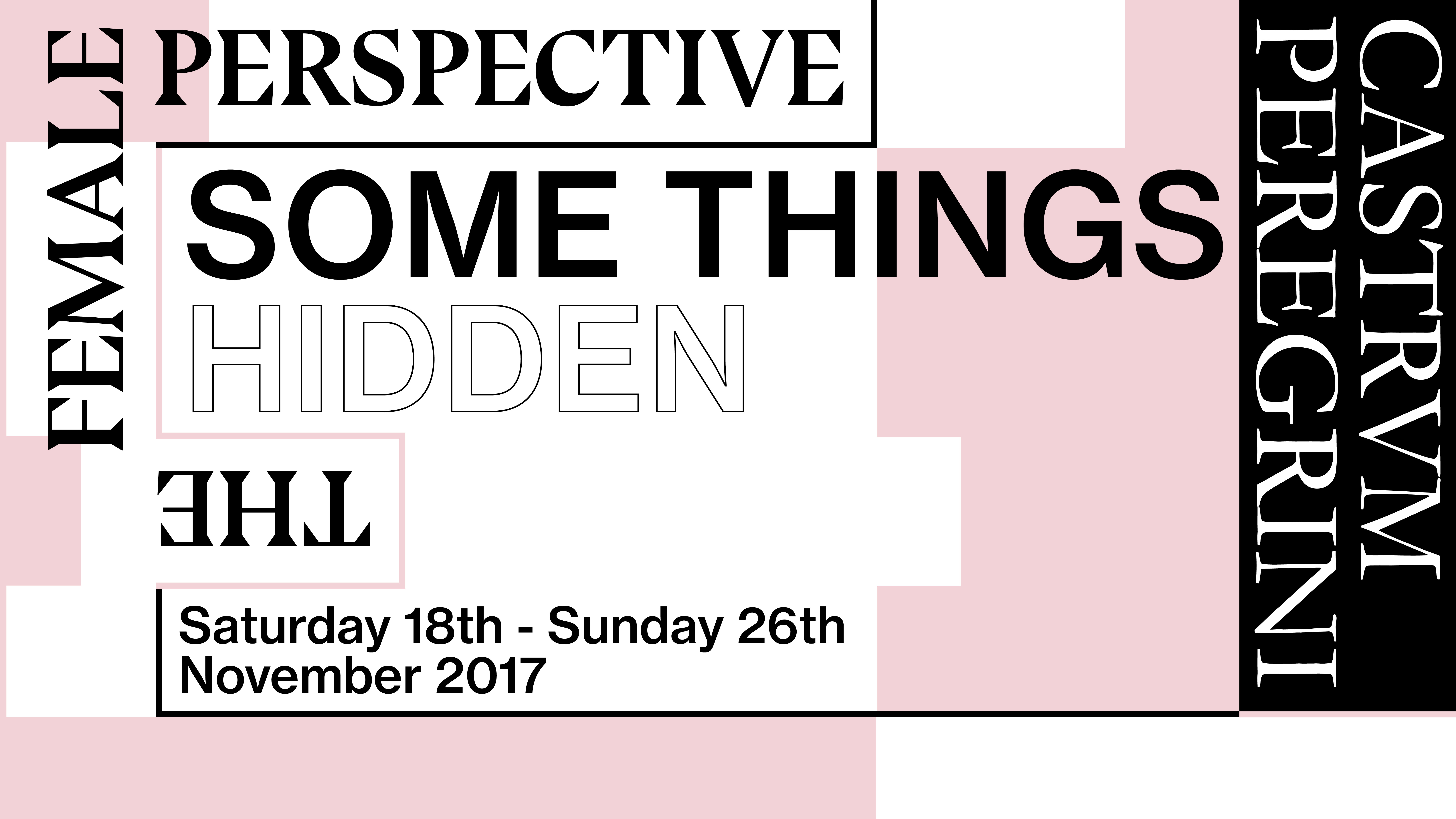 A two-fold exhibition with in-situ works and performances at Castrum Peregrini (November 2017) and an extensive group exhibition at Framer Framed (January - March 2018).
Concept by Charlott Markus and co-curated with Nina Folkersma.
Opening Saturday November 18 at 16.30 - 18.30
Interventions and events at Castrum Peregrini is on between November 18 – 26, 2017 and also a part of Amsterdam Art Weekend.
Participating artists in Castrum Peregrini: Alexis Blake, Sara Blokland, Zhana Ivanova, Charlott Markus, Shana Moulton, Femmy Otten, Marijn Ottenhof.
Important dates:
Nov 18 / 16.30 Opening with introduction by Charlott Markus and Nina Folkersma.
Nov 24 / 15.30 Artist Talk with Sara Blokland and Femmy Otten, moderated by Oscar van den Boogaard.
Nov 25 / 13.00 Performative 'gestures' by Alexis Blake and Marijn Ottenhof