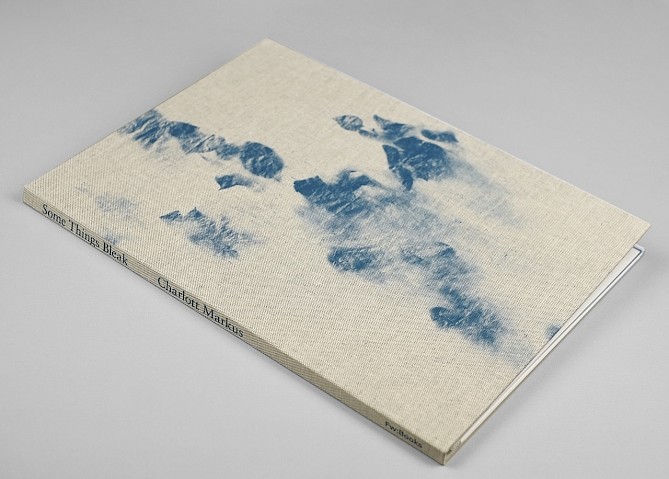 Saturday 17 September at 5pm Fw:Books will clear the table for a book signing session at tables 59 & 60 at Unseen Book Market.
I will be present and sign Some Things Bleak on requests.
The book signing session is combined with the signing of the new books of Charlotte Dumas and Stephan Keppel.
Come by for a drink and a nice chat!
Location: Unseen Photo Fair
Westergas Amsterdam
Klönneplein 1