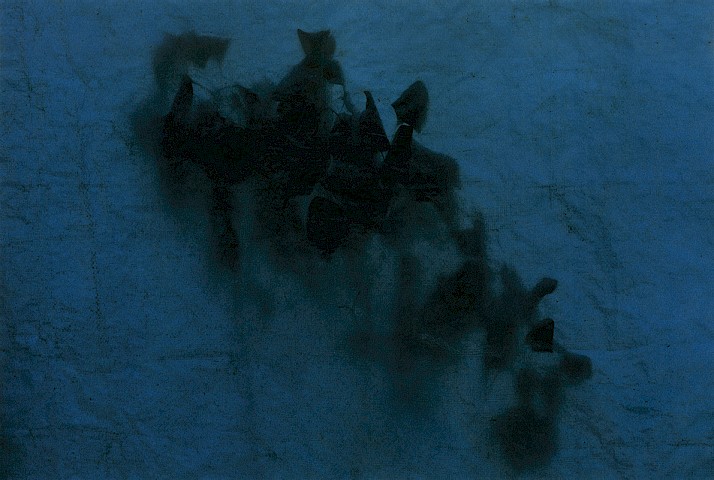 Yes, Some Things Bleak is finally here!
Come and join us at the great San Serriffe in Amsterdam between 8-10pm on Saturday July 9.
Designer Hans Gremmen and I will both be present and Niels Albers will serve a specially made Some Things Bleak cocktail. For more detailed program please check my Instagram account.
Some Things Bleak, a publication about seeing versus not seeing, in respect to gender, class and climate, and a work about representation and reproduction. In short, a poetic vehicle for perception and togetherness.
Texts by Charlott Markus and Sophia Seawell
Designed by Hans Gremmen and printed by Zwaan Lenoir
Some Things Bleak is published by Fw.books and distributed by Idea books
The Some Things Bleak project is kindly supported by AFK – Amsterdam fund for the Arts, Stichting Stokroos, Jaap Harten fund, Tijl fund/Prins Bernhard Cultuurfonds and Mondriaan Fund
.